Ductless Air Conditioning in Horsham, PA
Repairs, Replacements & Installation for Ductless AC Systems
The ability to cool your home is not something that you should take for granted, especially here in Horsham, PA where temperatures can get quite hot during the summer months. There is many types of air conditioning to consider, but if you're looking for something that's both effective and energy efficient, you should consider ductless air conditioning.
Here at W.F. Smith, our trained cooling specialists will help you choose the right ductless air conditioning system in Horsham, PA for your home and ensure that it is properly installed.
Get started on your Horsham ductless AC services today by contacting us online or calling 215-624-1313.
How Does Ductless Air Conditioning Work?
Ductless air conditioning, which is also known as split system air conditioning, is a type of air conditioning that doesn't require a duct system. Instead, the system consists of units that can be placed in different parts of your Horsham home. Because the system is split into different units, you can control the temperatures of each unit separately.
This can greatly improve your cooling efficiency since you no longer have to cool the entire home in order to cool a single room. Not to mention that different people living in your home can choose how cool they want their rooms to be without having to fight over the control of the thermostat. Making ductless AC systems ones that are efficient and reliable for your Horsham, PA home.
The Benefits of Choosing Ductless Air Conditioning in Horsham, PA
Besides the fact that ductless air conditioning is extremely efficient, there are numerous other benefits to consider. For example, air quality tends to be much better. This is because cool air is generated within the room the unit is installed. With traditional air conditioning units, the air has to travel through ducts. This means it's more likely to pick up allergens and other contaminants as its dispersed throughout the house.
Ductless air conditioning units are also much easier to install and maintain, in part because of the lack of a duct system. The units are also relatively small in comparison to standard AC systems, which means you'll save a lot of space as well.
Working With W.F. Smith in Horsham
We have decades of experience helping homeowners throughout Horsham with their air conditioning needs. Additionally, our HVAC technicians and staff are trained to provide the best possible customer service. Not only can you rely on the quality of our installations, we also install the highest quality ductless air conditioners on the market, such as Mitsubishi Electric Ductless Air Conditioning units.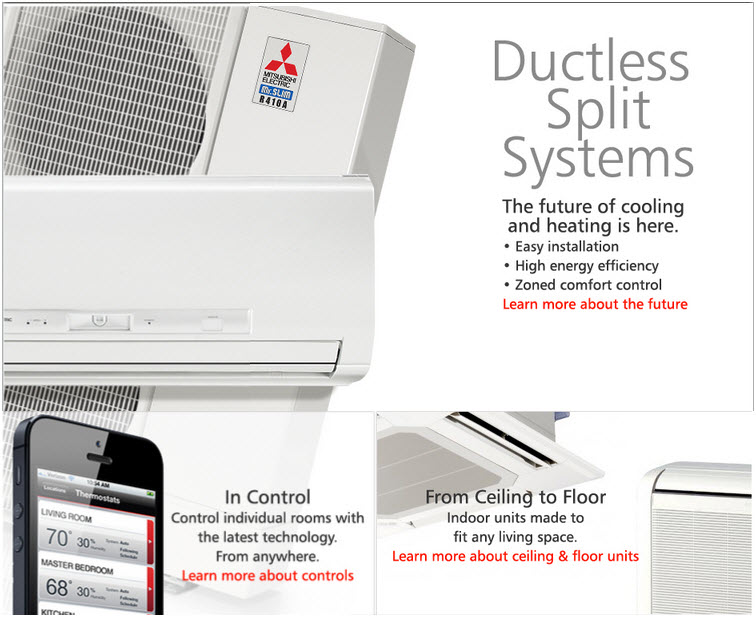 Ever since we were established back in 1946, we've fostered a reputation throughout the community for our quality workmanship, our exceptional customer service, and our fair prices. If you need air conditioning services in Horsham, there are few better HVAC services to choose from than W.F. Smith.
Schedule a Ductless AC Service in Horsham, PA Today
For more information about installing a ductless air conditioner in your Horsham, PA home, be sure to contact us online at W.F. Smith or give us a call at 215-624-1313  to request our professional HVAC service today.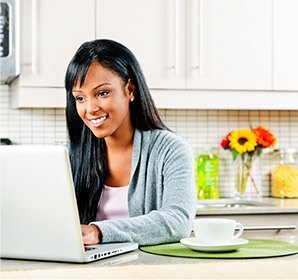 W.F. Smith was great. They worked very professionally and neatly. They were extremely knowledgeable about the equipment and all specific HVAC practices. Would recommend them to the world!