Winter 2020 Lennox Promotions by W.F. Smith


The perfect system should adapt to your life to deliver the ultimate in energy savings and precision temperature control. We agree. And that's why we're proud to be a leading provider of innovative, home heating and cooling systems. Our high-efficiency Lennox® residential air conditioners, furnaces, and HVAC systems help maximize comfort while reducing utility costs. Plus, our Lennox air filters, humidifiers, and dehumidifiers help create healthier and cleaner indoor environments.
Call now and save with REBATES UP TO $1,500* with the purchase of qualifying equipment!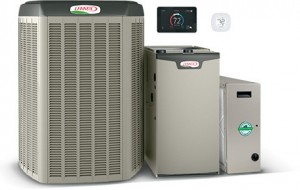 START WITH UP TO $1,200 IN REBATES*
Save on a complete qualifying Lennox® home comfort system that includes a gas furnace or blower coil, an air conditioner or heat pump, and a thermostat. Enjoy additional product rebates when you purchase an iComfort® S30 Smart thermostat, iHarmony® zoning, and a PureAir™ system.
GET UP TO A $100 REBATE ON A WI-FI THERMOSTAT*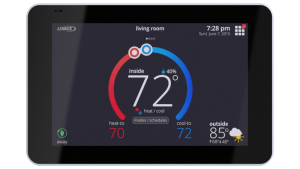 Save now on the iComfort®S30 and save every month on utility bills. Anytime your routine or weather changes, the iComfort S30 smartly adapts to reduce your energy costs.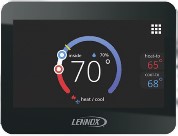 GET UP TO A $100 REBATE ON ZONING*
Enhance your comfort and savings with iHarmony® zoning, a major advance in precision climate control.
GET UP TO A $100 REBATE ON PUREAIR™*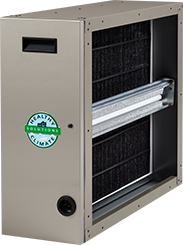 Enjoy more savings and fewer pollutants with a PureAir™ system, which cleans the air inside your home better than any other single system you can buy.

Lennox CAP Winter Promotion Dates & Disclaimer Information
2020 Winter Promotion Dates:
Sell Period: January 13, 2020 – February 7, 2020
Install By: February 14, 2020
Claim By: February 28, 2020
_____________________________________________________________________________________________
CAP Dealer's Website
The following MUST be clearly visible on the participating CAP Dealer's website if the offer is displayed on their site and/or the dealer runs digital ads with the offer to drive consumers to their website.
Rebate Disclaimer: Rebate requires purchase of qualifying items between January 13, 2020 to February 7, 2020. Qualifying items must be installed by February 14, 2020. Rebate claims (with proof of purchase) must be submitted (with proof of purchase) to www.lennoxconsumerrebates.com no later than February 28, 2020. Rebate is paid in the form of a Lennox Visa Prepaid card. Card is subject to terms and conditions found or referenced on card and expires 12 months after issuance. Conditions apply. See www.lennox.com/terms-and-conditions for complete terms and conditions.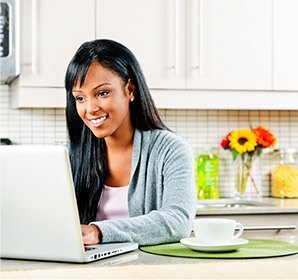 W.F. Smith was great. They worked very professionally and neatly. They were extremely knowledgeable about the equipment and all specific HVAC practices. Would recommend them to the world!