Lennox CAP Spring Promotion Dates & Disclaimer Information
2020 Spring Promotion Dates:
Sell Period: February 24, 2020 – June 12, 2020
Install By: June 19, 2020
Claim By: July 3, 2020
2020 Spring Lead Offers*:
Rebate Offer: Receive up to $1,600 when you purchase the Lennox® Ultimate Comfort System
*Homeowner is only eligible for the rebate offer
—————————————————————————————————————–
Instant Rebate up to $1,200!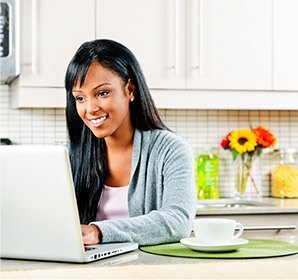 W.F. Smith was great. They worked very professionally and neatly. They were extremely knowledgeable about the equipment and all specific HVAC practices. Would recommend them to the world!