Ductless Air Conditioning in Willow Grove, PA
Repairs, Replacements & Installation for Ductless AC Systems
Traditional air conditioners use duct systems to disperse cool air throughout the home. However, these can often be inefficient and not very effective. If you're looking for a more efficient and effective way to cool your Willow Grove area home during the warmer months of the year, then you should consider ductless air conditioning.
W.F. Smith can not only help you choose a ductless air conditioner that will suit the needs of your household, our cooling specialists will also make sure that it is properly installed. Contact us for more information about having a ductless air conditioner installed in Willow Grove, PA.
Fill out an online contact form or call 215-624-1313.
What is Ductless Air Conditioning?
A ductless air conditioner is exactly what it sounds like — an AC system that doesn't use any ductwork. The way it works is that instead of a single unit producing cool air that's dispersed throughout the home via a duct system, a ductless air conditioner consists of different units installed in various zones throughout your Willow Grove house.
Each unit produces air-conditioned air for the zone that it is in. This gives you way more control over how your home is cooled since you can cool each zone individually. Not only does this make cooling your home more efficient since you don't have to cool down your entire house if you just want to cool your bedroom, but different people in your household can choose different temperature settings in their rooms to their liking without having to fight over a single thermostat.
The Benefits of Ductless Air Conditioning in Willow Grove
Energy efficiency and convenient control aren't the only benefits of choosing a ductless air conditioning system. A ductless system is likely to require much less maintenance since there are no ducts to worry about. Duct systems need to be inspected and cleaned regularly, and often require repairs if leaks occur.
Ductless air conditioning in Willow Grove greatly benefits members of the household who suffer from allergies or respiratory issues as well. This is because ductless air conditioners offer better air quality. Traditional AC units disperse their air through ducts, picking up dust and other contaminants and spreading them throughout the house.
Why Willow Grove Ductless Air Conditioners with W.F. Smith
W.F. Smith has been around since 1946, which is a testament to the quality of our work. We understand that our success is rooted in our reputation throughout Willow Grove and the surrounding areas, which is why we continue to strive to provide the best possible customer service. It is our priority to ensure that we maintain the trust our customers have in us.
When you work with us, not only can you rely on our friendly and helpful HVAC technicians and staff, but you can depend on the quality of our work and the fairness of our prices. We install the highest quality ductless air conditioners on the market as well, such as Mitsubishi Electric Ductless Air Conditioning units.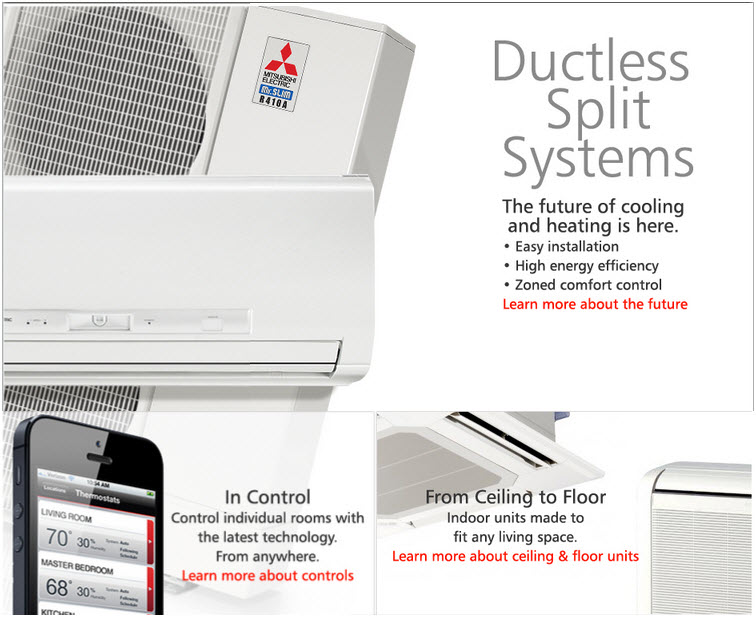 Request Ductless AC Services in Willow Grove Today
For more information about Willow Grove ductless air conditioning, contact W.F. Smith by filling out an online form or calling 215-624-1313.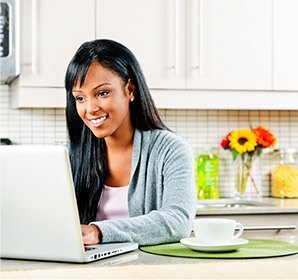 W.F. Smith was great. They worked very professionally and neatly. They were extremely knowledgeable about the equipment and all specific HVAC practices. Would recommend them to the world!