What It Means for HVAC Systems Going Green in 2021
People across the country have become more mindful of our impact on the environment. They have taken long looks at how the different systems they use in their homes and attempt to determine where they can do better. Homeowners and the HVAC industry at large are looking at where these systems can grow and evolve as new technologies become available. Overall, the HVAC industry has begun to incorporate more green technology into their systems to reduce their environmental impact.
The following infographic examines the move towards green technology in the HVAC industry and the impact it can have on residential and commercial properties: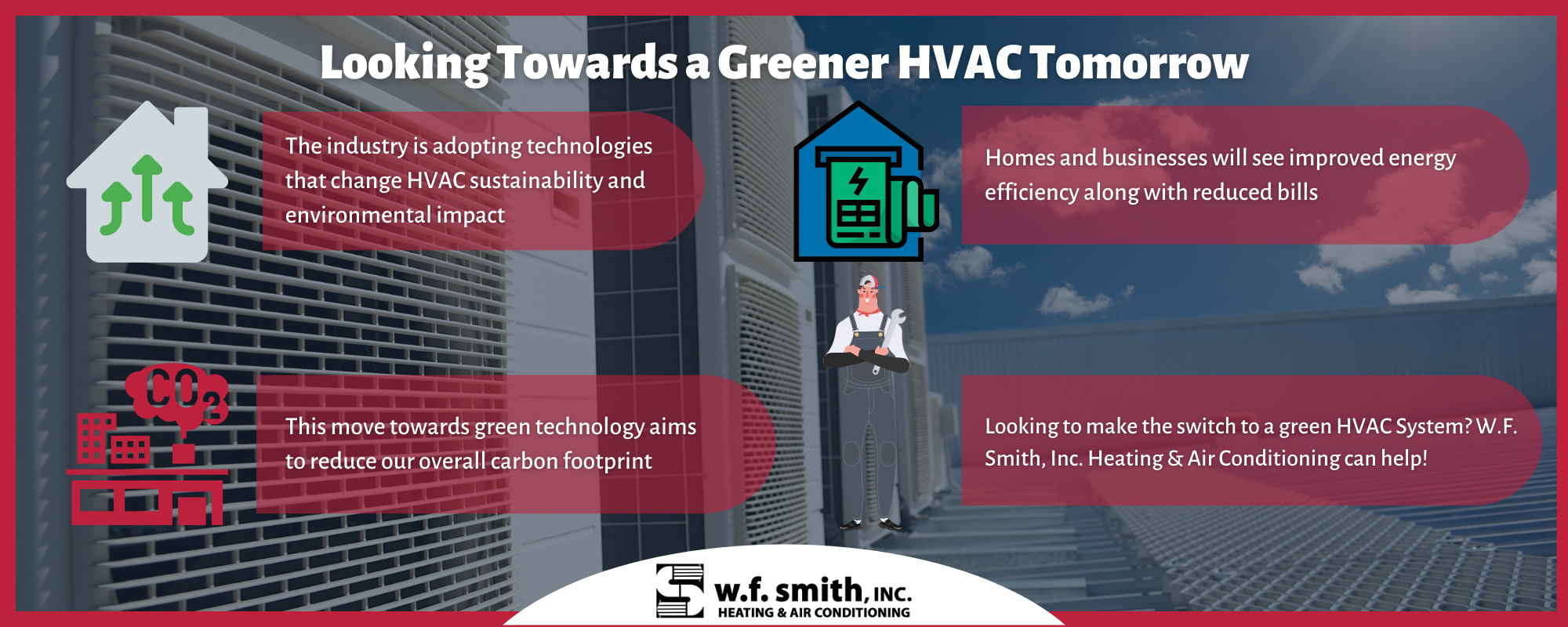 Green Technology in 2021 and Beyond
Residential homes and commercial buildings can equally benefit from a shift to a green-focused HVAC system. Aside from the reduced stress placed on the environment, green HVAC systems are designed to be more energy-efficient and, by extension, help reduce your bills over time. In addition to being more energy-efficient and environmentally friendly, these new systems are also designed to replace the former predominant refrigerants that, while widespread, proved to be less than ecologically responsible.
With improved refrigerants, cleaner energy sources, and a renewed focus on protecting the environment can provide home and building owners with new avenues to reduce their carbon footprint. The U.S. has plans to completely move to fully sustainable refrigerants for all HVAC systems by 2030.
Impact of Green Technology on Homes and Businesses
As more homes and businesses begin to adopt green HVAC options, we'll start to see even more growth within that sector in the coming years. As more people assume these options, we'll see vast improvements in these homes and businesses' overall carbon footprint on their immediate environment. While the way our homes and businesses will be heated will see the shift towards green technologies, the way these buildings retain heat, thus making the entire system more efficient across the board, will positively affect the environment, efficiency, and bills.
Contact our team to learn more about how we can help modernize your HVAC units today.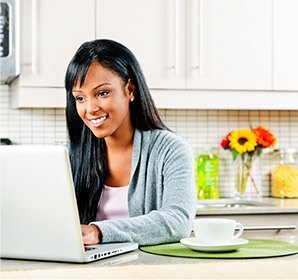 W.F. Smith was great. They worked very professionally and neatly. They were extremely knowledgeable about the equipment and all specific HVAC practices. Would recommend them to the world!