Philadelphia Air Conditioning Repair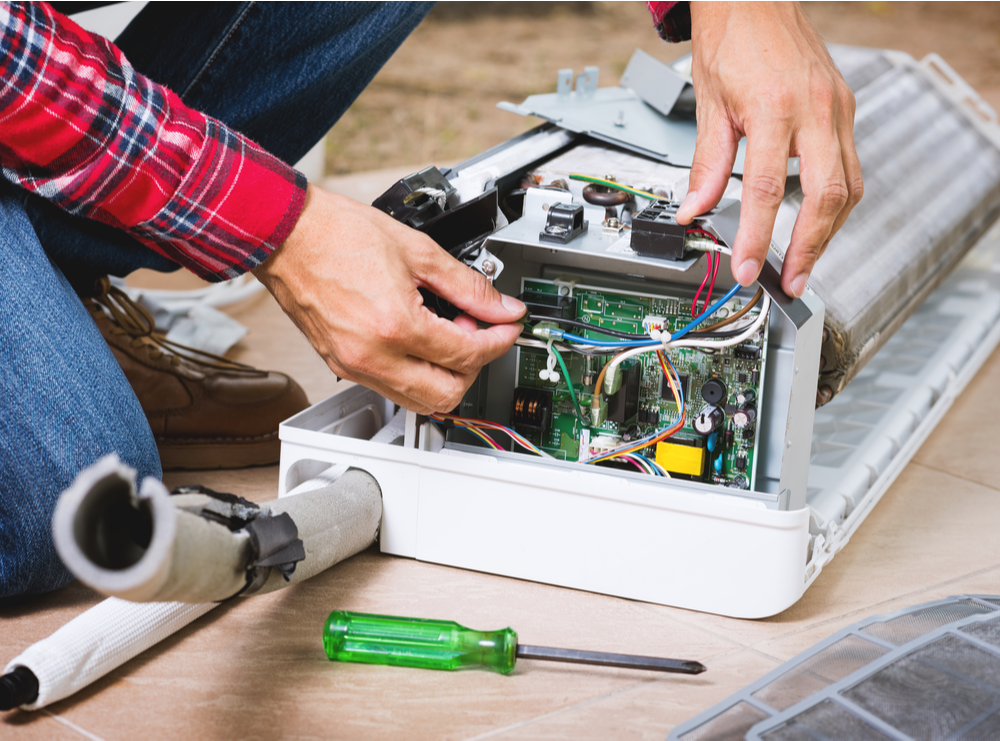 AC Repair in the Philadelphia Metro Area
When your air conditioner is not working to its peak ability, your home can quickly become uncomfortable. If your air conditioner is not keeping your home cool or has stopped working at all, it may be time to call W.F. Smith for air conditioning repair in Philadelphia.
The technicians at W.F. Smith have years of experience providing homeowners throughout the Philly metro area with unrivaled air conditioner repair services, including residents of the following communities: Abington, Bensalem, Bristol, Bucktoe, Cheltenham, Churchville, Croydon, Elkins Park, Glenside, Holland, Huntingdon Valley, Jenkintown, Langhorne, Levittown, Meadowbrook, Morrisville, New Hope, Newtown, Oxford Valley, Philadelphia, Richboro, Southampton, Taylorsville, Washington Crossing, and Yardley.
If you need air conditioning repair in Philadelphia, Bensalem, Horsham, or Meadowbrook, contact us today and let us help you keep your home comfortable, no matter what the temperature is outside! Call (215) 624-1313 to schedule service. We offer 24/7 emergency repairs!
When to Call for Air Conditioner Repair in Philadelphia, PA
There are many reasons why you may need to hire an HVAC contractor to repair your air conditioner. Here are some of the most common reasons that lead homeowners to look for local air conditioning repair in Philadelphia or its surrounding areas:
The air conditioner has been making weird noises – These strange AC noises may include clanging, popping, or banging sounds.
There is an odd smell coming from your vents – These smells may be musty, moldy, or burnt. If you smell gas, leave the house immediately and call your local gas company.
Your air conditioner is not cooling your home sufficiently – When you put your hand up to a vent, the air feels warm.
The temperature throughout your home varies dramatically – You have noticed uneven heating or cooling in your home.
Your HVAC system frequently turns on and off
You think your thermostat is broken – The thermostat is saying the house is much cooler than it feels and you can't seem to adjust the temperature inside your home.
The last couple of energy bills seem unusually high – If you have just been through a heat wave, this may increase your energy bills significantly. But if the weather has been consistent and your bills haven't, there may be a problem with your HVAC.
If there have been no major changes to your HVAC system lately, but your energy bill is higher than usual, it is likely time to call for air conditioner repair services in Philadelphia! Call (215) 624-1313 or contact us online to schedule AC repair today.
Expert AC Repair in the Philadelphia Metro Area
There's a reason why customers in Philadelphia and its surrounding communities including Bensalem, Horsham, and Meadowbrook have chosen W.F. Smith for air conditioner repair. Our experts are industry-trained and licensed to diagnose your cooling issues and restore comfort to your home as quickly as possible.
Our air conditioning repair process includes:
Sending a licensed HVAC contractor to your home to troubleshoot your air conditioner's problems
Running a full diagnostics test to ensure your air conditioner is working properly
Diagnosing your air conditioner issues
Repairing your air conditioner
Educating you on the work we did and how to properly care for your air conditioner in the future
Our HVAC contractors are not paid commission, so they'll never try to upsell you on maintenance packages or new equipment you don't need.  We simply arrive, repair, and leave your house looking as clean as it did when we arrived.
You're in good hands with W.F. Smith. Call us today at (215) 624-1313 or fill out our online form to schedule AC repair in the Philadelphia area!
Why Choose W.F. Smith for Air Conditioner Repair?
W.F. Smith has been helping homeowners throughout Bensalem, Horsham, and Meadowbrook keep their homes comfortable since 1946. All of our HVAC specialists and staff work hard to provide the highest quality customer service, just take a look at our customer reviews! We understand how important it is for you to trust our staff, so we make it a priority to provide the highest level of care every time we send a technician to your Philadelphia-area home.
Since opening our doors more than 70 years ago we have built our business on our quality workmanship and fair prices. We believe that this is why our Philadelphia business continues to grow.
Whether you need repairs, maintenance, or a new installation, W.F. Smith employees have the right knowledge, experience and expertise to get the job completed. Call our HVAC company in Philadelphia today at (215) 624-1313!
Schedule Air Conditioning Repair in Philadelphia & Bucks County
If you need air conditioning repair in Philadelphia, contact one of our cooling specialists today. Our dependable and highly skilled HVAC contractors will work with you to keep your home comfortable with professional air conditioning repair service.
Find out how our high-quality workmanship and fair prices can make all the difference when it comes to AC Repair in Philadelphia and throughout Bensalem, Horsham, and Meadowbrook. Contact us today!
Our Service Area
We service the following areas in Pennsylvania: Abington AC Repair (19001), Bensalem AC Repair (18015, 18016, 18017, 18018, 18020, 18025), Cheltenham AC Repair (19012, 19027, 19038, 19095), Churchville AC Repair (18966), Elkins Park (19027), Glenside AC Repair (19038), Holland AC Repair (18966), Horsham AC Repair (19044), Huntingdon Valley (19006), Jenkintown (19046), Lansdale AC Repair (19446), Langhorne AC Repair (19047), Meadowbrook (19046), New Hope (18938), Newtown AC Repair (18940), Philadelphia, Richboro (18945), Southampton (18966), Washington Crossing AC Repair (18977), Willow Grove AC Repair (19090), Yardley AC Repair (19067), and more.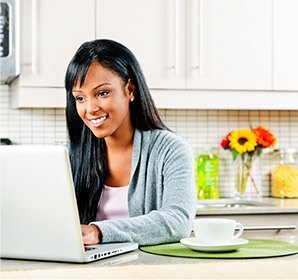 W.F. Smith was great. They worked very professionally and neatly. They were extremely knowledgeable about the equipment and all specific HVAC practices. Would recommend them to the world!